Yes, acupuncture can be used to help your dog, as well as other animals.
Traditional Chinese medicine is based on a simple philosophy: illness is caused when there is an imbalance of the body's vital energies.
In Traditional Chinese Veterinary Medicine (TCVM), acupuncture seeks to restore the energy balance in the body, which will then promote healing
Canine acupuncture is practiced by inserting fine needles into the dog's body at specified points, where nerves and blood vessels converge.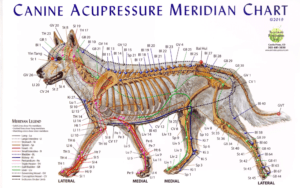 TCVM calls these sites "meridians," which are thought to be channels through-which energy is transmitted throughout the dog's body.
The inserted needles guide "chi" — otherwise known as "vital energy" — along the meridians.
When placed in these specific meridian points, the needles are thought to specifically enhance blood circulation, and improve the body's ability to heal from disease or injury.
Canine acupuncture also stimulates the nervous system, which leads to the release of anti-inflammatory and pain-relieving chemicals, reducing your dog's discomfort.
Please call or email us with any questions you might have about canine acupuncture.
Summary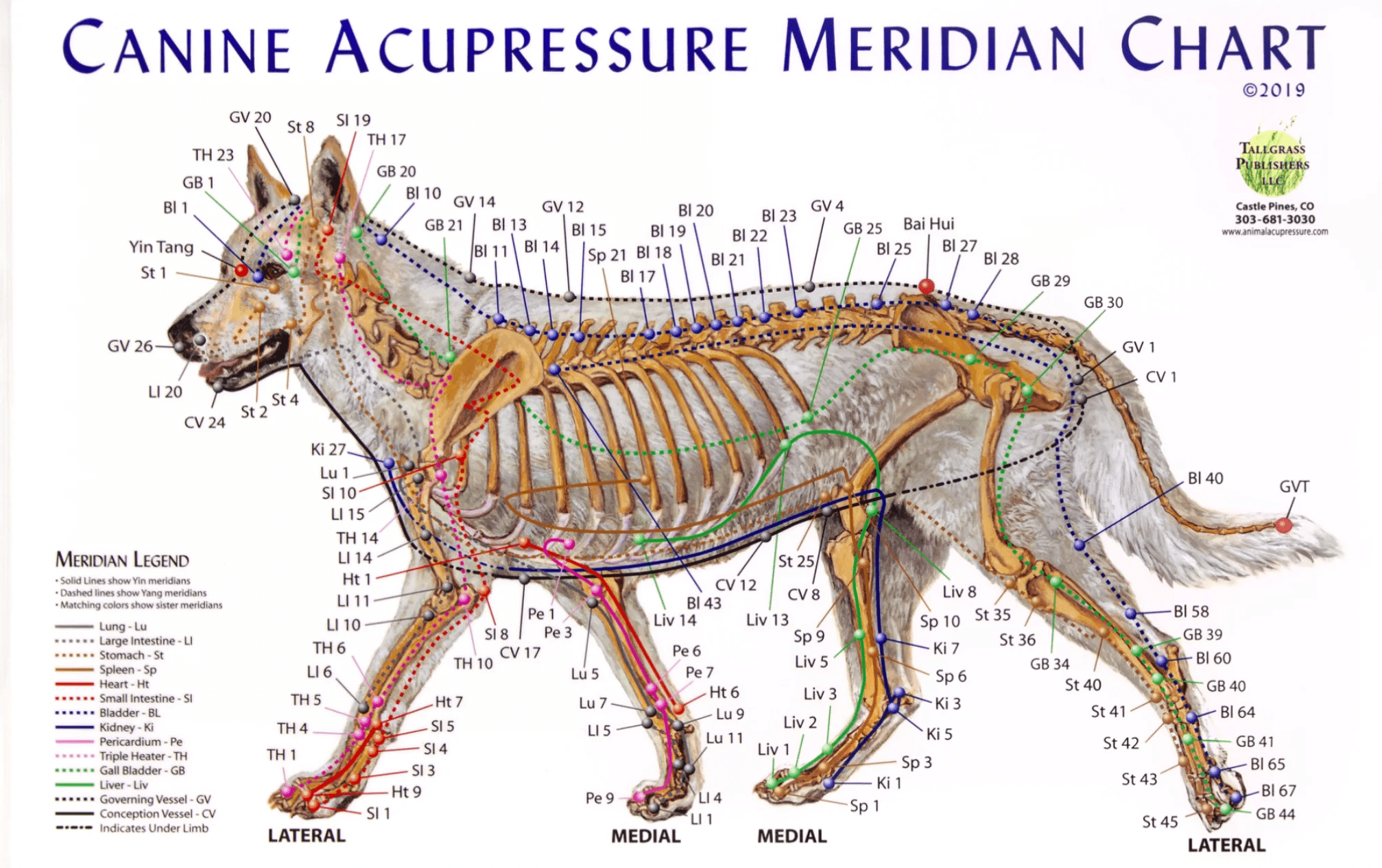 Service Type
Provider Name
WagHab: Asheville Dog Rehablitation
,
1446 Brevard Rd Ste 103
,
Asheville
,
NC
-
28806
,
Telephone No.(828) 633-7004
Area
Description
In Traditional Chinese Veterinary Medicine (TCVM), acupuncture seeks to restore the energy balance in the body, which will then promote healing