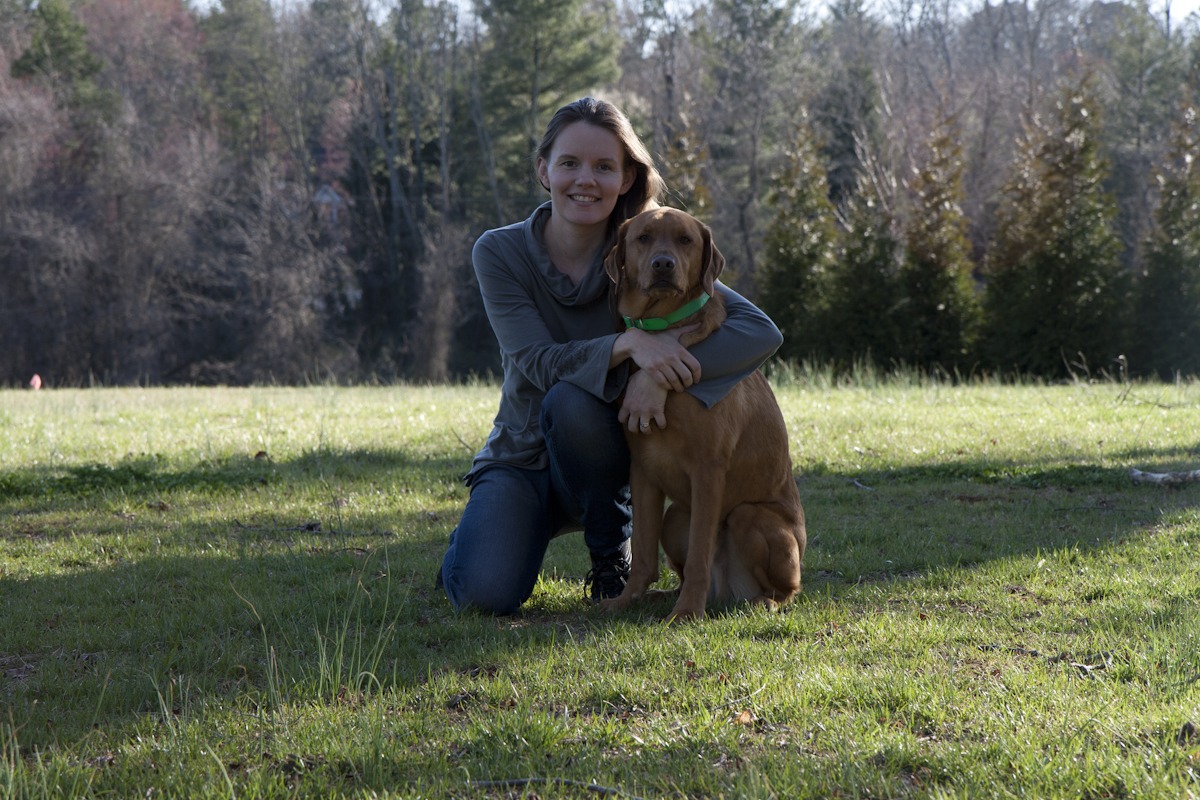 Megan Day founded WagHab: Asheville Dog Rehabilitation in 2011 after completing the certification program in canine rehabilitation at University of Tennessee at Knoxville.
Megan spent 8 years working with animals as a veterinary technician before pursuing a physical therapy education.
She received a master's degree in physical therapy in 2007 from Western Carolina University.
Her passion has always been working with animals and she is thrilled to be performing pet physical rehabilitation in the Asheville area.
Megan performs comprehensive evaluations and treatments geared toward your pet's specific injury, surgery recovery, or for general strengthening and conditioning.  They are provided on an individual basis.
Common physical rehabilitation conditions include:
Soft tissue injuries (muscle strains)
Joint and ligament injuries
After orthopedic surgeries
After neurologic surgies
Other neurologic conditions
Brace and wheelchair sizing and fitting
Arthritis
Weight Loss
Vestibular problems
A veterinarian referral is required for rehabilitation treatment.